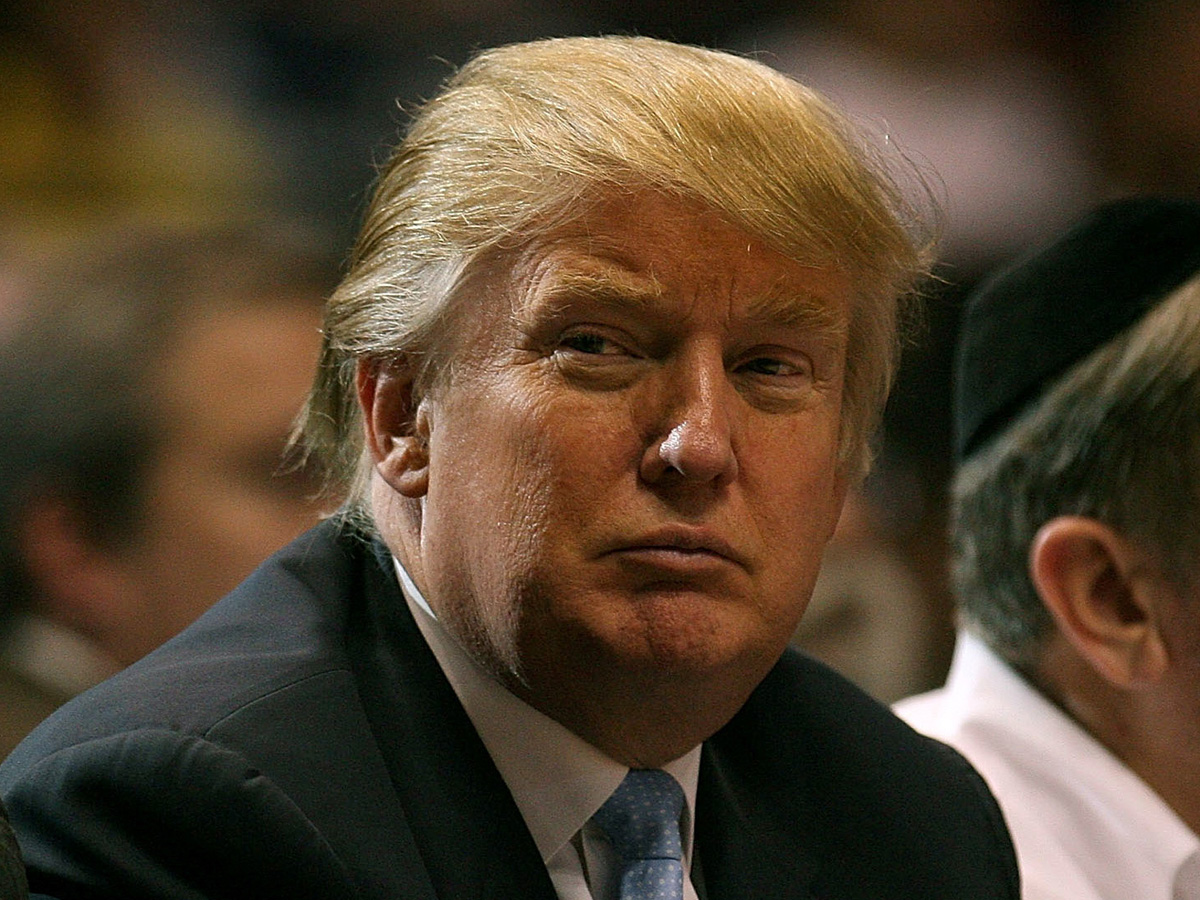 If this poll holds up, the GOP is truly lost. Especially after his birther nonsense.
Nineteen percent of Republicans and Republican-leaning independents questioned in the poll say that as of now, they'd be most likely to support Trump for next year's GOP presidential nomination. Trump says he'll decide by June whether he runs for the White House. An equal amount say they'd back Huckabee. The former Arkansas governor and 2008 Republican presidential candidate says he'll decide by later this year if he'll make another bid for the White House.

Twelve percent say they'd support former Gov. Sarah Palin of Alaska, who was the party's 2008 vice presidential nominee, with 11 percent backing former Massachusetts Gov. and 2008 White House hopeful Mitt Romney and the same amount supporting former House Speaker Newt Gingrich. Seven percent say they are backing Rep. Ron Paul of Texas, another 2008 presidential candidate, with five percent supporting Rep. Michele Bachmann of Minnesota, who enjoys strong backing from many in the Tea Party movement. Everyone else registers in the low single digits.
So he's getting some good publicity right now for his TV show, but is he serious?
Well, the following video makes it seem like he will, regardless of the outcome of the primaries.
And yet he still brings up the birther issue. Jeezus…


My initial advice to him still stands. He should run as an indy who is beholden to no party. After all, he has always branded himself as a maverick so an indy run fits perfectly into his personal narrative. But he's letting his ego (shocker!) get in the way of common sense.
Or maybe he's not. Maybe this is all just a ploy (likely) to get more people to watch a 7 year old TV show. That's my gut on it.
Regardless, he's definitely making things more interesting.
More as it develops.