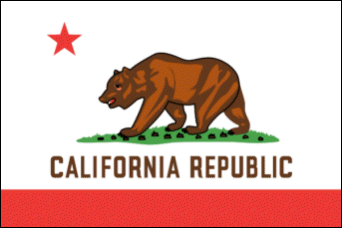 Dems Move First Primary To California?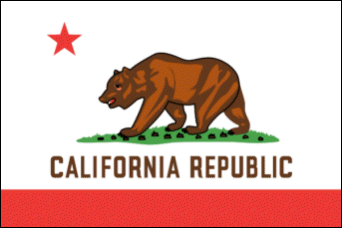 Interesting. Dems could have THE biggest state deciding who their candidate is going to be. It would be costly, but I can bet you that canvassers would much rather brave the brush fires of Cali than the biting cold of Iowa or New Hampshire.
Still…will it happen? Unlikely.