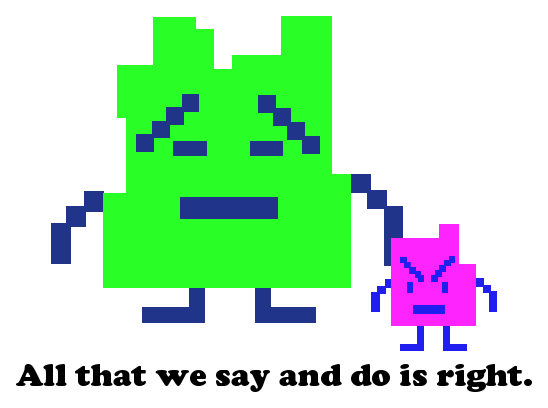 Get this…Turner Broadcasting made the head of Cartoon Network resign because Boston officials couldn't control their misplaced rage.
Jim Samples, general manger of Cartoon Network, Friday resigned under pressure following a promotional fiasco that snarled traffic in Boston and cost parent Turner Broadcasting $2 million to settle.

A Turner spokeswoman declined to comment on whether Mr. Samples was forced to resign.

"I deeply regret the negative publicity and expense caused to our company as a result of this campaign," Mr. Samples said in a memo to colleagues. "As general manager of Cartoon Network, I feel compelled to step down, effective immediately, in recognition of the gravity of the situation that occurred under my watch."
Yeah, the gravity of the situation which was absolutely nill. I can understand if this set off panics in the 20 other cities these things were placed, but they didn't…and with good reason. They were LiteBrite signs!
I think more than anything this was over the money. Turner felt compelled by the city to pay $2 million, and somebody's head had to roll. But still…you'd think they'd have enough class to keep this guy on to send a signal that while Boston may have gotten the money, they still weren't right.
And so it goes…