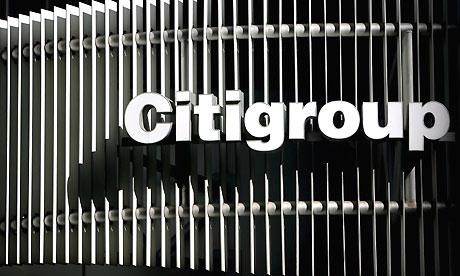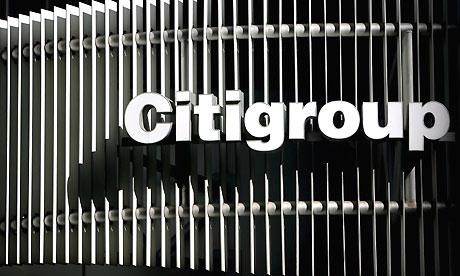 Last night, officials from the Federal Reserve, Treasury Department and Federal Deposit Insurance Corp agreed to bailout financial giant Citigroup by putting an extra $20 billion into the company and by providing up to $306 billion of government backing against large losses on risky mortgages.
These funds will come from the $700 billion in bailout funds authorized by Congress. And the money does come with strings attached.
In exchange for the guarantees, the government will get $7 billion in preferred shares of Citigroup. In addition, Citi said it will issue warrants to the U.S. Treasury and the FDIC for approximately 254 million shares of the company's common stock at a strike price of $10.61.

As a condition of the rescue, Citigroup is barred from paying quarterly dividends to shareholders of more than 1 cent a share for three years unless the company obtains consent from the three federal agencies. The bank is currently paying a dividend of 16 cents, halved from a 32-cent payout in the previous quarter. The agreement also places restrictions on executive compensation, including bonuses.
Citigroup is also required to help struggling home borrowers by reducing interest rates to a fixed 3% over the next five years, ensuring borrowers aren't paying more than 38% of their pretax income on mortgages.
This all seems in line with the intended use of the $700 billion in bailout money. Still, it's hard to read these stories and not feel like a chump for having a responsible mortgage. I'd like to pay 3% interest over the next five years.