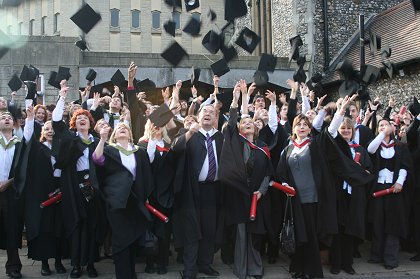 College Loan Applications To Get A Lot Simpler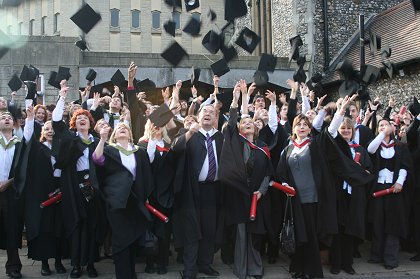 First, the numbers…
. Last year, after the recession had begun, the number of applications rose by 12 percent to more than 16 million, according to the Education Department. Detailed estimates are not yet available for last year, but of all full-time college undergraduates in 2007, 58 percent applied for aid, and 47 percent received it.

Still, many who are eligible do not apply. The American Council on Education, in a 2004 report, estimated that 1.5 million students probably would have been awarded Pell Grants had they applied for them. That was up from 850,000 such cases in 2000.
Now, the fixes…
Shorten and streamline the online application, reducing the number of screens by about two-thirds.
Create a Web application to use tax data families have already submitted to the IRS, helping to eliminate confusion in answering questions.
Ask Congress to pass legislation that removes more than half of the financial questions on the form.
I'd expect this one to fly through Congress, but we shall see…